DaruNoDaru is a series of illustrations inspired by visual pop/retro & japanese culture. The goal is to share with people a taste of childhood nostalgia as we feel that Japanese entertainment was a pillar in our youth and brought us happiness! And we always need it! 
We want to give people a community in which they can escape the craziness of the modern world and share their passions and interests.
​​​​​​​
Mint will start on February
Our first Drop will include Exclusive Daruma inspired by Japanese folklore and mythology.
Each Daruma is unique with varying levels of rarity!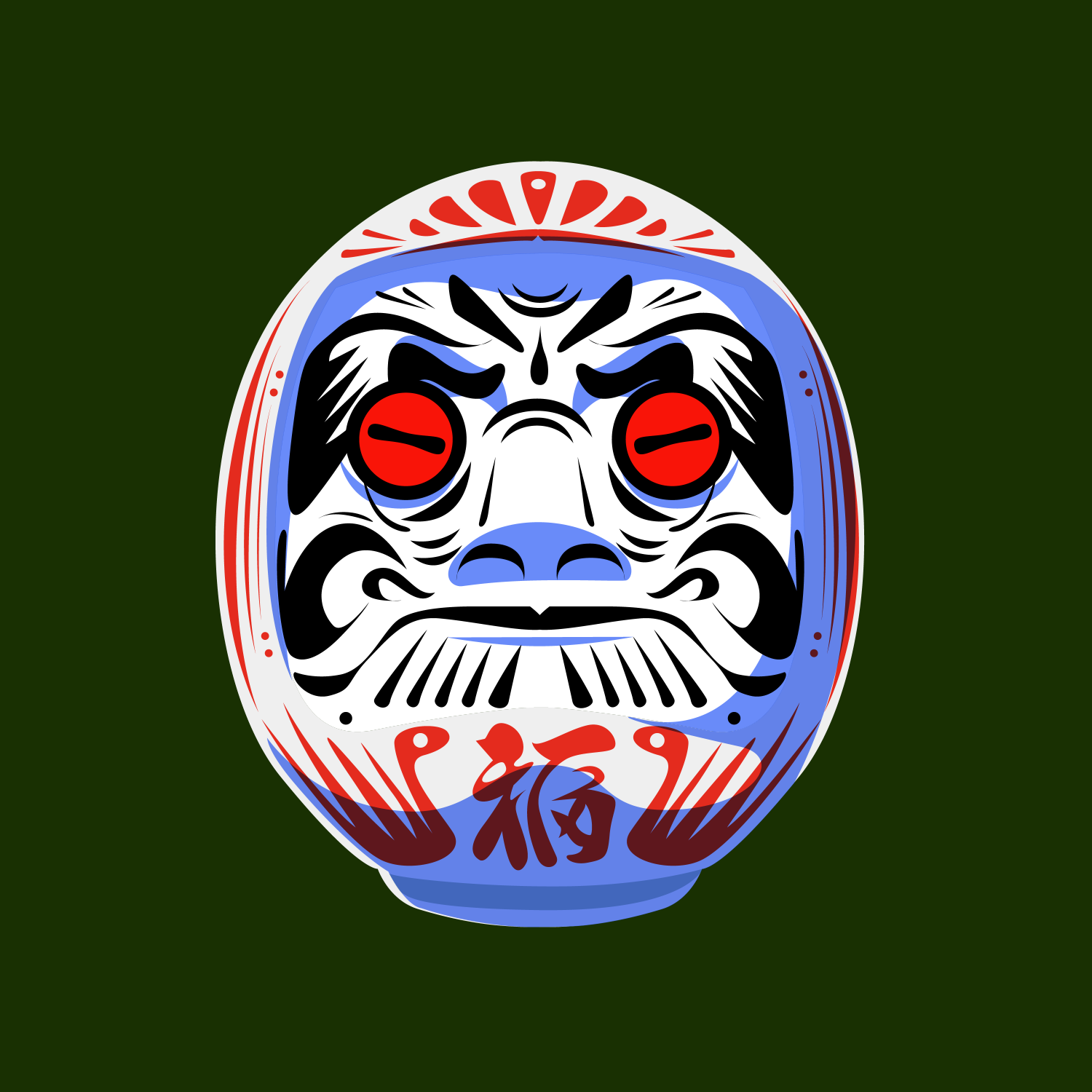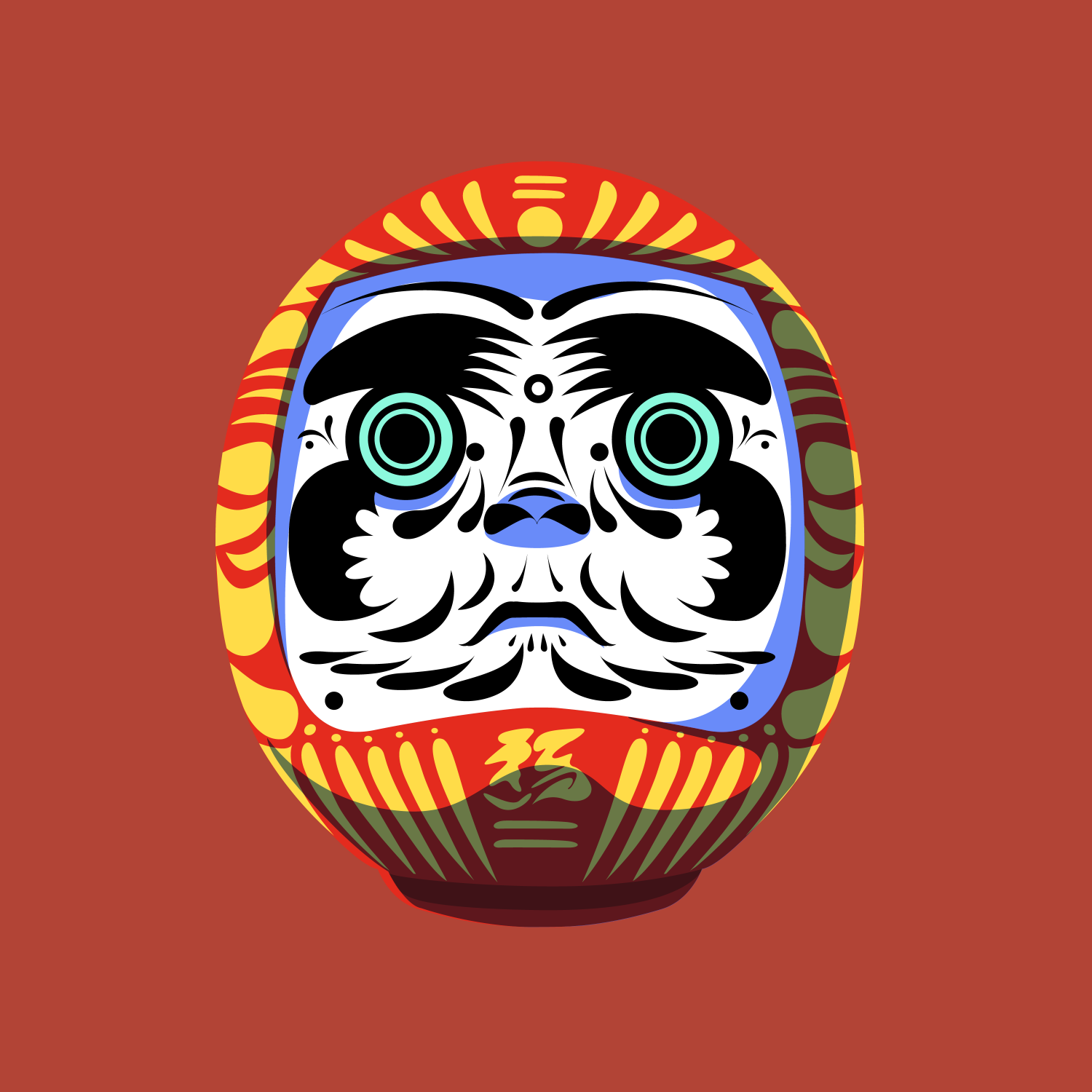 Earlier & longer you hold your DaruNoDaru, the more special rewards & perks you will unlock.
​​​​​​​
Here a preview for the second drop